Why the  ELT Author Academy ??
Quite simply it's what you have requested – out there are a lot of very creative teachers who have come to us for professional advice on how to design top quality ELT materials that could get published.
There is a growing demand on the market for resourceful materials' writers, expert ELT bloggers or article authors. 
Taking part in ELT AUTHOR ACADEMY is a unique opportunity to work with and learn from some of the most innovative, experienced and accomplished authors, editors, reviewers, bloggers, and vloggers.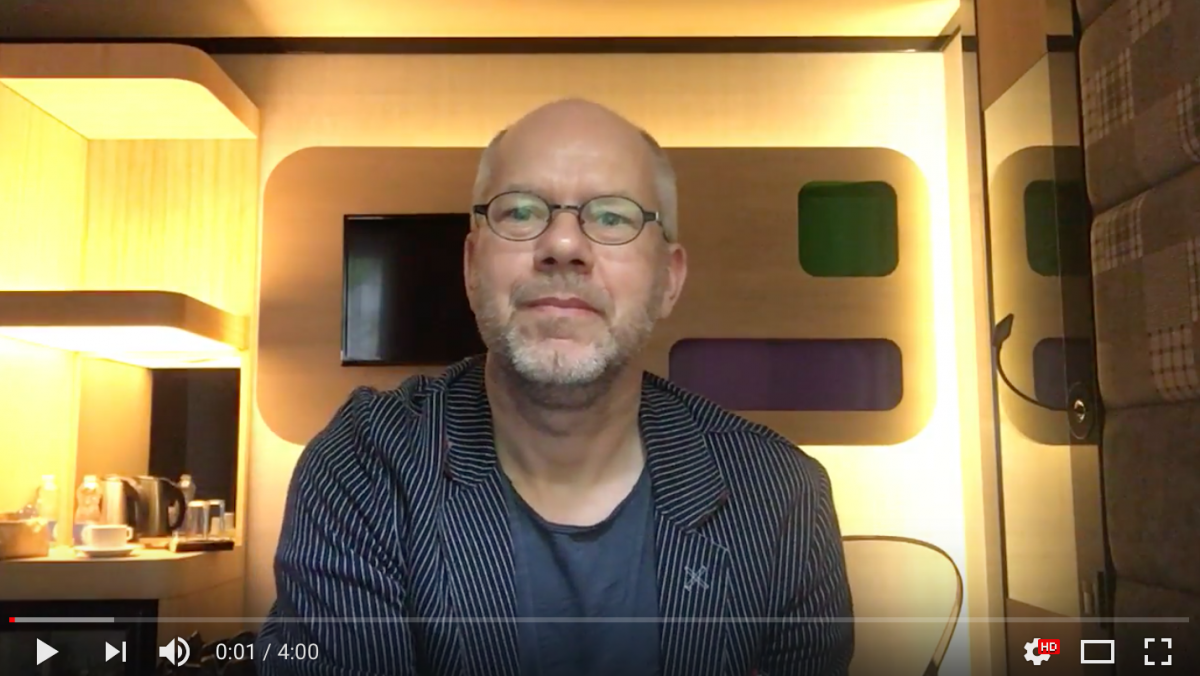 Why you ??
You are established enough in your teaching to be ready for a new challenge, opportunity and professional advancement. Aren't you?! If so, we do hope you will send off your application today and join this small, exclusive group of passionate, committed, success-oriented professionals who want to make it in the world of EFL publishing! 
  Why us ??
Designing novel projects for the Polish ELT community has been DOS-ELTea trademark since its very beginning as the  first independent teacher development centre in Poland, back in 2003.
DOS-ELTea founders, Marta Rosińska and Grzegorz Śpiewak, are among the  most respected teacher trainers in the country and well-established ELT authors, with many articles and coursebook titles to their names.
Over the years we have established a significant reputation for consistently delivering top professional quality, through  an unparalleled network of Polish and international star experts
who have graced our events for over a decade.
ELT Author Academy will certainly be no exception in this regard. 
We are thrilled to be able to announce a truly exceptional line-up of experts: