Marta Rosińska & Grzegorz Śpiewak
& DOS ELT trainers
have the pleasure of inviting you to another super-practical teacher training day

 This event is for teachers of teenagers and adults who believe that:
 GRAMMAR AND LANGUAGE ACCURACY count
   TEACHING GRAMMAR creatively matters
   GRAMMAR and ENGAGEMENT go hand in hand
click the image below (or this link: INVITATION) to listen to a very special invitation from Grzegorz Śpiewak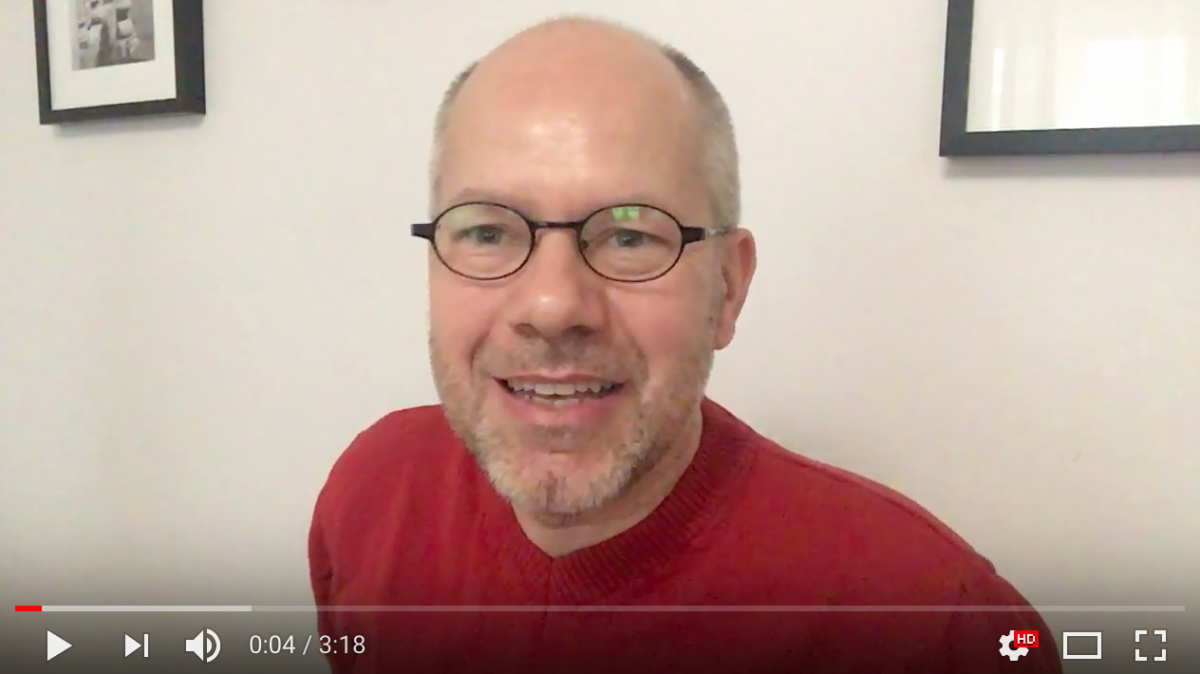 We guarantee fresh, tried and tested ideas on how to… 

 introduce grammatical structures in an imaginative, surprising way to achieve
maximum impact and student involvement 

 practise complex grammatical patterns in an entertaining yet highly effective fashion 

 motivate students to truly revise grammar using the ever gripping
methodology of 'escape room' 

 infect your learners with genuine and boundless enthusiasm for studying grammar

Numbers limited!
Registration strictly on first-come-first-served basis!!
ACT TODAY!!!