Do you want to REALLY learn how to…

  design and deliver engaging teacher training sessions and webinars?

 professionally train and inspire your audience both offline and online?

 build and sell your unique brand as a versatile modern teacher trainer?

 practise running your own sessions under the watchful eye of experienced mentors?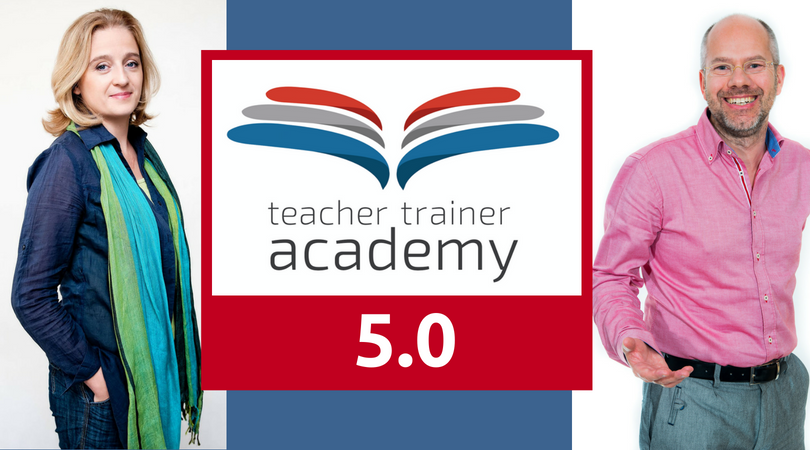 MENTORING AT ITS BEST! 

Teacher Trainer Academy 5.0:

  super-intensive ELT workshops, swapshops & presentation demos

 live interactive webinars on current ELT issues

 ample individual feedback & personal coaching

 exclusive access to restricted on-line resources

 unique networking with leading Polish & international experts

 on-going support & ideas exchange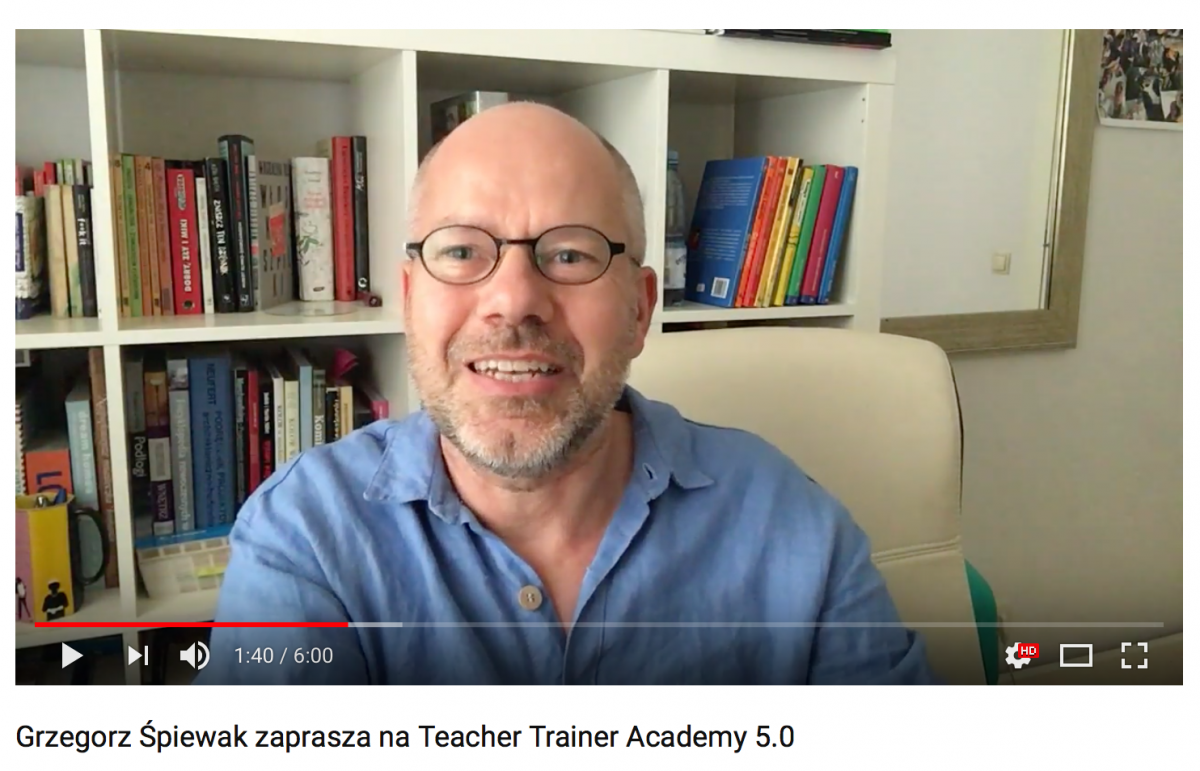 JOIN Teacher Trainer Academy 5.0 to:

  stand out from the crowd of tens of aspiring presenters

 work with the best ELT practitioners

 learn by doing it yourself - not only by watching or listening to others!

 Why the Teacher Trainer Academy ??
Quite simply because there is an obvious need and demand for it on a market as mature as Poland, with more and more opportunities and few qualified professionals to take advantage of them. Prospective employers include international publishers, professional organisations, as well as educational institutions of various scope and size, regional and national. There are also emergent job opportunities in central and eastern Europe - all ready and waiting!
Teacher Trainer Academy 5.0 is a natural consequence of the stunning success of the original 2014-15 programme and three subsequent iterations. 
Our graduates have enjoyed raving feedback from over 800 participants of Think Fresh conferences, as well as ON-line, ONA off-line and Young Learners at Heart regional workshop series; they have done in-house teacher training workshops; their sessions have been selected for annual IATEFL Poland conference, PASE Congress, and English Teaching Market. In sum, at TTA we don't just talk the talk but truly walk the walk with our trainees, to guide them towards a completely new career path! 
A wonderful measure of TTA ingenuity and its early accomplishments is the recent nomination for British Council ELTON 2016 award!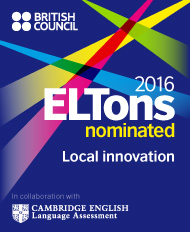 Why us ??
Quite simply because launching novel projects for the Polish ELT community has been DOS-ELTea trademark since its very beginning as the first independent teacher development centre in Poland, back in 2003. DOS-ELTea coordinators, Marta Rosińska and Grzegorz Śpiewak, are among the most respected teacher trainersin the country, regularly topping best-presenter rankings at major conferences. Over the years we have established a significant reputation for consistently delivering top professional quality, through an unparalleled network of international star experts who have graced our main conferences for over a decade. 
Teacher Training Academy 3.0 will certainly be no exception in this regard. We are thrilled to be able to announce a truly exceptional line-up of world-class experts, including Gavin Dudeney, Mark Hancock & Annie McDonald as well as Claire Diana Selby, Monika Cichmińska, Karolina Kotorowicz-Jasińska, Anna Parr-Modrzejewska, Czesław Kiński, Jacek Łagun (also known as Xerox Brothers), not to mention Marta Rosińska and Grzegorz Śpiewak as the two core trainers on the programme and Magdalena Kania (a TTA 2.0 graduate).

 Why you ??
Quite simply because you are established enough in your teaching to be ready for a new challenge, opportunity and professional advancement. Aren't you?! If so, we do hope you will rush your application today and join this small, exclusive group of passionate, committed, success-oriented ELT professionals!